Well. I remember this being hard already last year, and now it's even harder.
So why should I do it?
I notice that more I travel the less I really listen or find new music and nevertheless I do find music, but it's not necesarily new in means that it would have released on 2010.
So I just mention a few, not in any kind of order.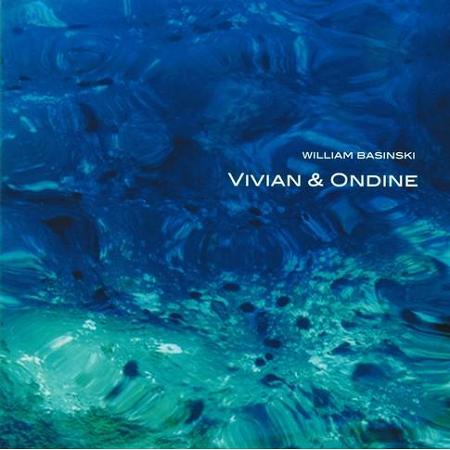 William Basinski – Vivian and Ondine
OK, released december 2009. However, superb as mister Basinski's work usually.
Please go to his page (link above) and order.

Aidan Baker – Songs of Flowers and Skin
Release if I remember right. Nevertheless great work, more song than ambience oriented. I like.

Bass Communion / Vidna Obmana – Continuum recyclings volume two
Remixes by Justin Broadrick. Yeah.

Final + Fear Falls Burning
Yes this is good.

Summen – Perfect Gap
Great great great. I have to write more about this and Monopot. And it's FREE. Although I really recommend to either make a donation or then order the cd-r

Rally – Spoiler
Great great great great. This is between monopot and Summen. Superb I'll write more. And it's FREE. I think these two might be the "saviours" of 2011.
Since this don't really tell much. I'll add few lists from last.fm.
Click to see it bigger.